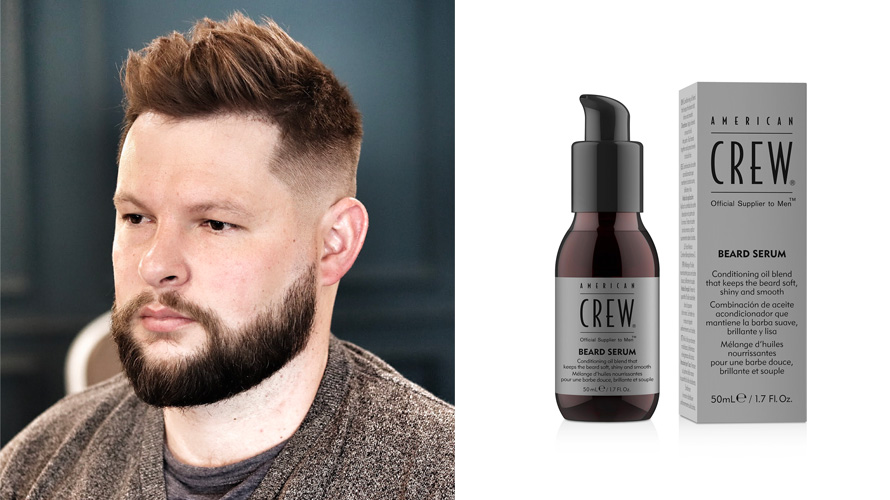 Barber Perspective | American Crew Beard Serum
This month, Kyle Woollam has chosen the American Crew Beard Serum.
Reason: this Argan oil-infused serum is in a league of its own when it comes to beard care and grooming. Lighter and faster absorbing than other beard oils, this is an impressively balanced formula that softens and conditions your beard; leaving with it a healthy shine and nourished layer of protection without feeling overly sticky or oily. One pump should do the trick, two if you have a more substantial amount of hair.
This Beard Serum is available in-store (you chat with any of our barbers to help you out) and online.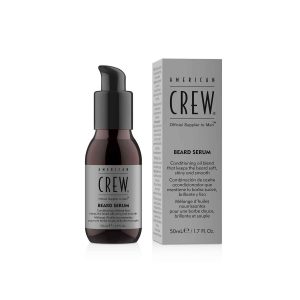 SHOP BEARD SERUM