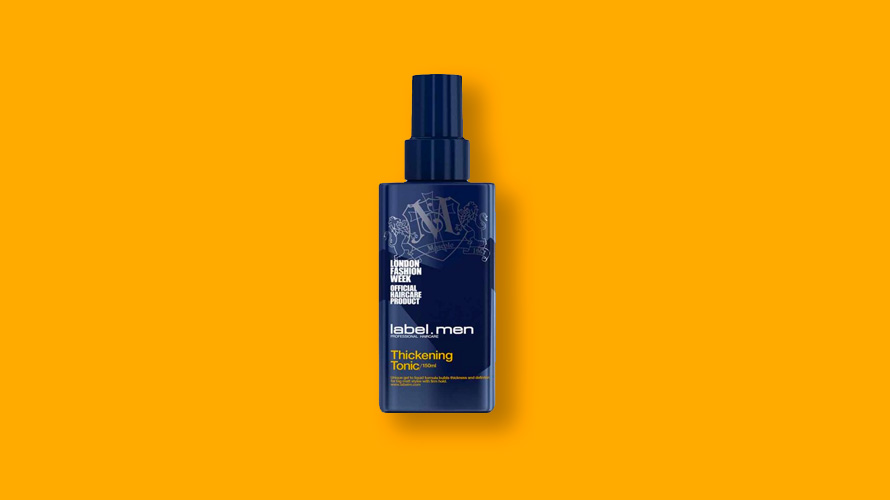 Barber Perspective | Label.Men Thickening Tonic
This month Danilo Biccari has chosen the Thickening Tonic by Label.Men
Reason: this Keratin texturizing styling spray builds noticeable volume, thickness, and definition on flat, thin or limp hair. It adds a fuller style that builds layers into your hair. Its gel to liquid formulation allows for fast absorption and gives medium-strong hold for matt styles. Best used on slightly damp hair, but can be spritzed onto dry hair for building layered texture. It works especially well with longer, textured hair, as it manipulates well to give you defined edges.
The downfall is that it will not hold throughout the day on its own like a pomade or wax would, so you will have to pair it with your chosen hairspray or paste for a complete look. Worth it if you are someone who likes a lot of texture or layers in your hairstyle.
This Thickening Tonic is available in-store (you can chat with any of our barbers to help you out) and online.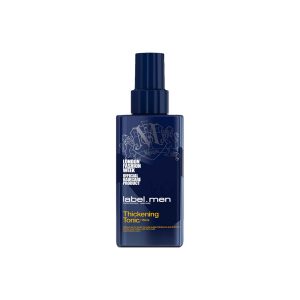 SHOP THICKENING TONIC