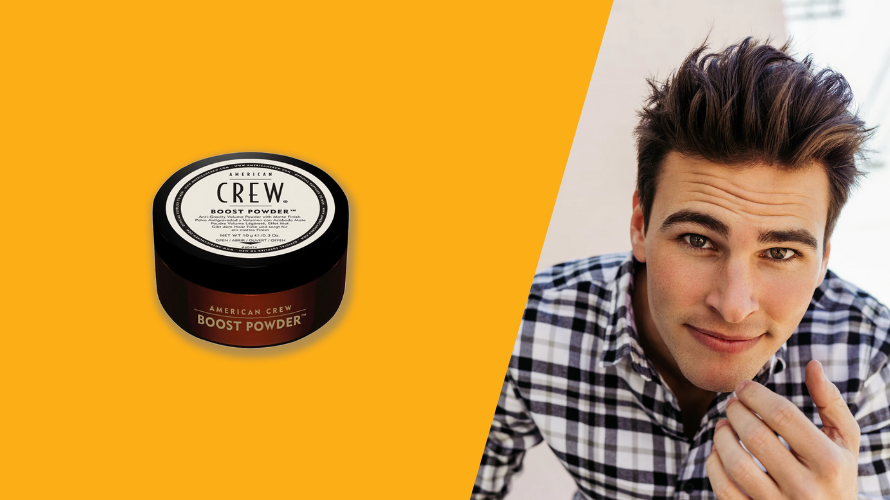 Barber Perspective | American Crew Boost Powder
Natacha Greyling has selected our product of the month; Boost Powder by American Crew. 
Reason:
This anti-gravity volume powder makes a great go-to product, especially for fine, limp, or thinning hair. It gives hair a great sense of lift, with good hold and a matte finish. The weightless powder requires a small amount for maximum effect; it makes hair manageable and easy to style, adding texture and thickness for a mouldable look that lasts for many hours after application. It can be layered with any other product or is great to use on its own. Bang for your buck with a great all-in-one styling and texturizing powder! Best used on dry hair making sure the product falls to the root for maximum lift and separation. Make sure you do not apply too much – a little goes a long way.
For an extra lift, you can apply American Crew Boost Cream while the hair is damp, and finish off with the Boost Powder as a texturizing and styling product.
This Boost Powder is available in-store (you can chat with any of our barbers to help you out) and online by clicking below.